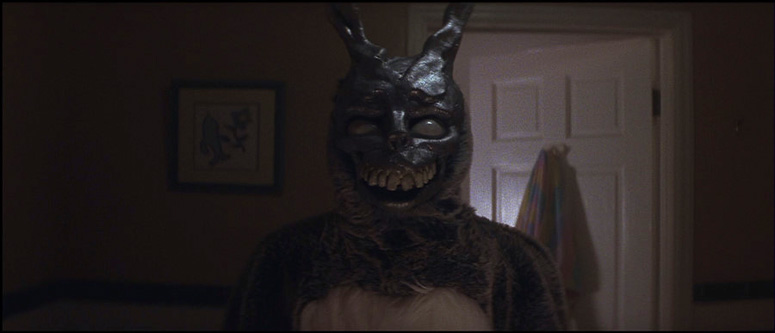 5 film related diversions for you now
, the first from Dylan Glover (thank you), in the form of
This is not a movie poster
. A collection of designer's movie posters that didn't make the cut.
Second up,
The Art of The Title
, which, I'm sure, most of you may already be aware of, however if not, be sure to check this collection of great title sequences. (Kindly reminded by the peeps at
IS050 blog
)
Third, pointed out by
No Legacy
, the top
100 Illustrated Horror posters.
In fourth position, from Illustrator 'Spacesick', with an authentic 60's graphic look, the
I Can Read Movies series.

And lastly, a quick reminder of
Nevver
, one movie still, one mp3.